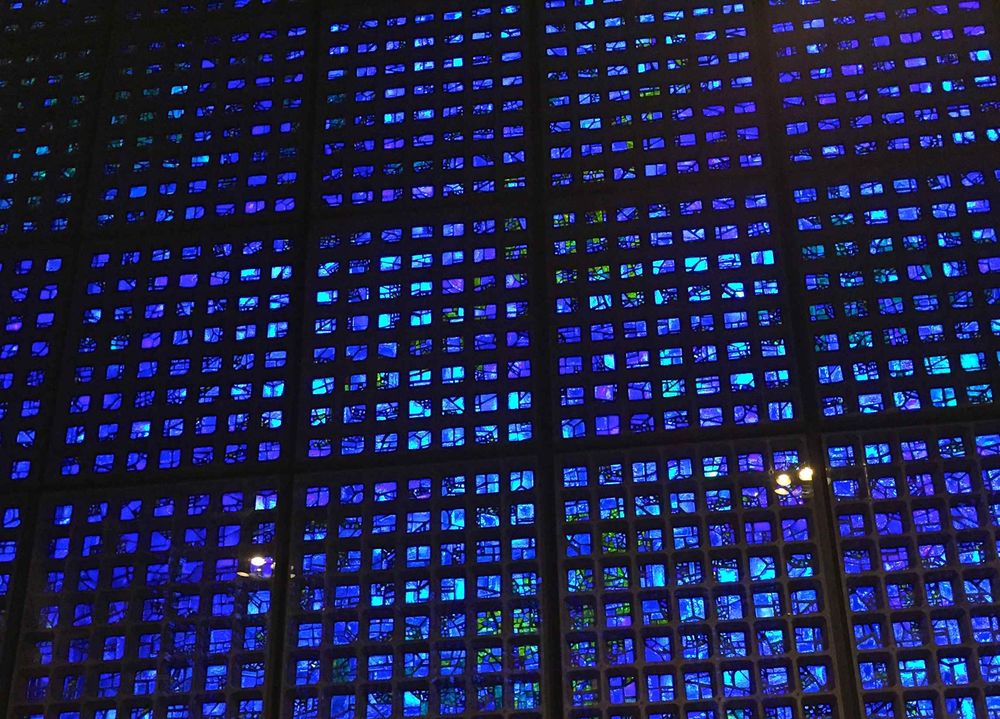 Update Required
To play the media you will need to either update your browser to a recent version or update your
Flash plugin
.
Category: Choir / Vocal , Organ / Sacred Music
Movements: Texts:
Da pacem, Domine, in diebus nostris,
quia non est alius qui pugnet pro nobis,
nisi tu Deus noster.
(9th century)

Verleih uns Frieden gnädiglich,
Herr Gott zu unsern Zeiten.
Es ist doch ja kein andrer nicht,
der für uns könnte streiten,
denn du unser Gott alleine.
(Martin Luther 1529)

Duration: 4 minutes
Publisher of notes/sheet music: Bärenreiter Verlag , 2012
Instrumentation: mixed choir S-A-T-B
Text/Lyrics by: medieval Latin and Martin Luther
Dedication: Sincerely dedicated to Director of Music Frank Leenen (Rottenburg)

Additional remarks: Notes for the purpose of interpretation:
The composition with its overall quiet and petitionary character lives based on the contrast of free-metric, basically Gregorian passages and the strictly manoeuvring parts. Especially the triplet "Da pacem" chant contains continuous, accelerating progressions that can also be continues excessively to the forte. The final Latin "Da pacem" is then to be sung with a particular introverted focus.