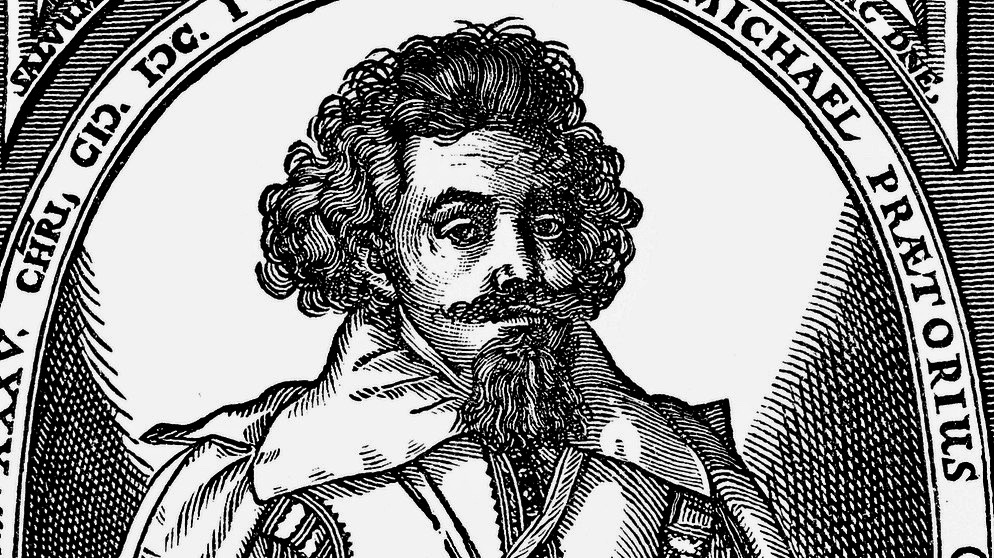 Update Required
To play the media you will need to either update your browser to a recent version or update your
Flash plugin
.
Category: Chamber Music
A Hommage to Michael Praetorius (1571-1621): variation or transmutation of the "Pavane de Spaigne" from the collection "Terpsichore" (1612).
Duration: 3 Minutes
Instrumentation: piano solo
Introduction: SOMBRAS FRAGMENTARIAS
Oscilating Thoughts on "Pavane de Spaigne"
by Michael Prätorius (1571-1621) for piano solo

Das Werk entstand für das "Projekt Michael Prätorius" des Komponisten Stefan Heucke. Er hatte seine komponierende Kollegenschaft eingeladen, als Hommage an Michael Prätorius (1571-1621) dessen 450. Geburtstag und 400. Todestag sich gleichzeitig jährt, eine Paraphrase zur "Pavane de Spaigne" aus der Sammlung "Terpsichore" zu schreiben. In meinen "Sombras Fragmentarias" ("Fragmentarische Schatten") war die farbige Harmonik mit den auffälligen Querständen wie zum Beispiel bei den Akkordverbindungen A-Dur–C-Dur oder F-Dur-D-Dur das inspirierende Moment. Chromatisches Oszillieren führte zu den oszillierenden Gedanken, wobei Melodiezitate und Skalen mit übermäßigen Sekunden ein spanisches Kolorit evozieren.
Dedication: Für Stefan Heucke und seine brilliante Idee, einem verdienstvollen Komponisten die gebührende Aufmerksamkeit zu verschaffen.
World premiere: 02.11.2021
Performers at world premiere: 2. November 2021 Bochum, Piano-Festival MICHAEL PRATORIUS 400. Todestag, 450. Geburtstag, mit Pianist Jona Kümper
Records: WDR Westdeutscher Rundfunk Tonaufnahmen/Archiv, 2021
Performers on recording: Jona Kümper, Piano