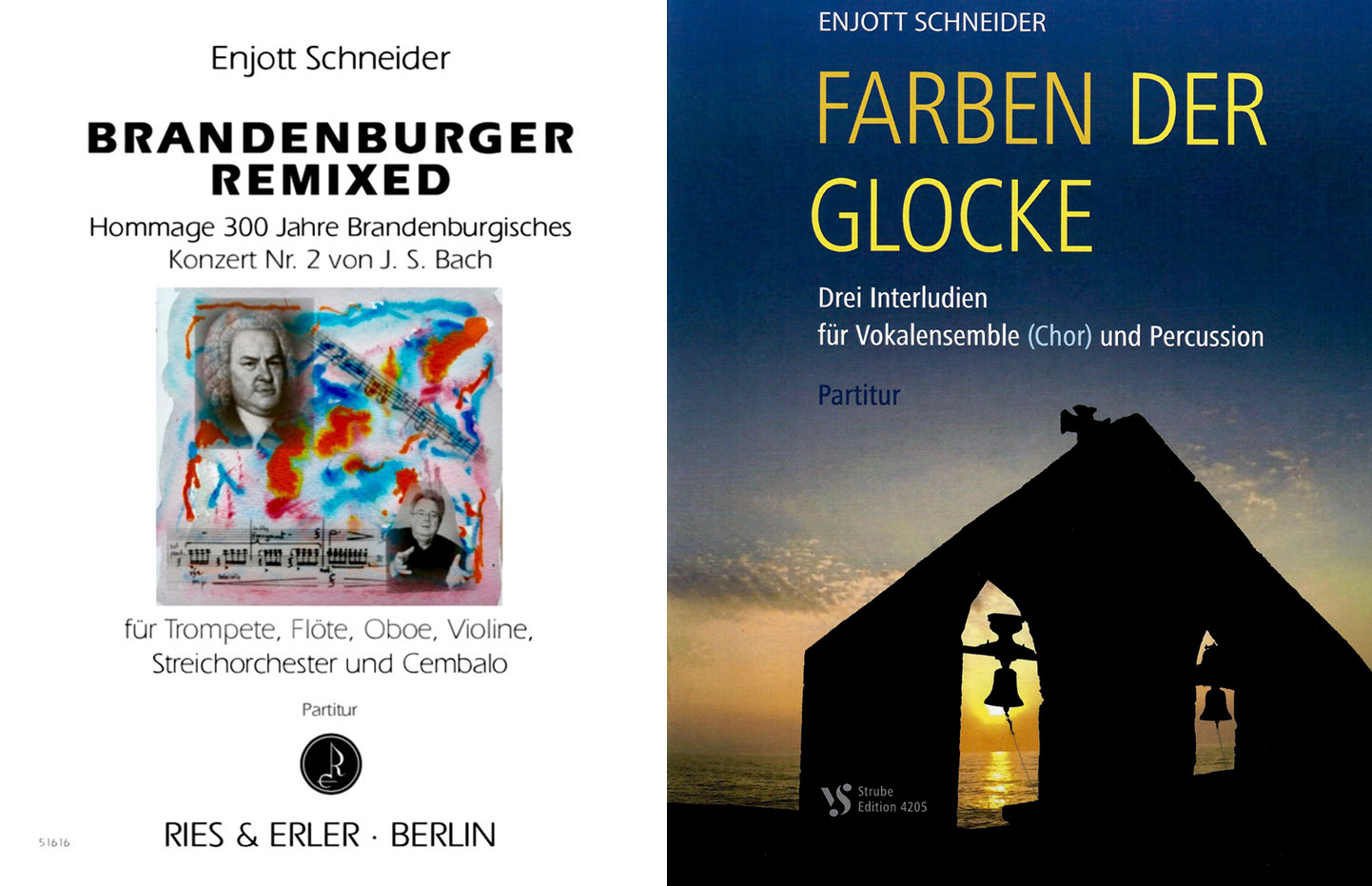 New compositions in 2021... in defiance of the Covid lockdown.
For many months now, music culture (which thrives on large ensembles and the "we" experience of synchronised emotional storms!) has been in a hard lockdown with bans on events, evening curfews, closed philharmonic halls, concert halls and theatres. Prospects of a new start are nowhere to be felt, cancelled concerts, a soporific permanent sitting in front of the computer with its unbearable livestream, and paralysing lack of action as well as underchallenge have led to depression everywhere. Hope for a "like before" has become a foreign word!
In contrast to the performers on stage - singers, soloists or ensembles - who are subject to a real professional ban, the composers can still compose and write their works.... even if the performances are permanently cancelled or have been postponed to a frustrating distance. Self-motivation has become arduous, vital flow is something other than the momentary paralysis of being winged. Nevertheless, twelve works have already been written in this year 2021, in addition to three orchestral works (all published by Musikverlag Ries & Erler) such as SINFONIE NO. 8 "DIE GLOCKE" FOR SOPRAN, CHORUS & ORCHESTRA (for the Leipzig Symphony Orchestra), the "BRANDENBURGER REMIXED" in honour of the 300th anniversary of J.S. Bach's Brandenburg Concerto no. 2 (for a concert series by trumpet soloist Otto Sauter) and the triptych LE DONNE DI SANDRO BOTTICELLI (for the European Festival Weeks in Passau), they are mostly chamber music ensembles that can just about be realistically planned given the event restrictions imposed by the Corona pandemic:
(in the order of the time of composition)
LIEDER DER NATUR (Goethe) for soprano and piano (for the soprano Ute Ziemer)
FARBEN DER GLOCKE for vocal ensemble and percussion (for a CD production of the Regensburg vocal ensemble "Stimmgold") (Strube Musikverlag Munich)
PER SOMNIUM for flute, percussion and piano, a scene after the Goldberg Variation No. 13 by J.S. Bach
BEYOND THE SILENCE for clarinet and tenor dulcimer (Ries & Erler Verlag)
SOMBRAS FRAGMENTARIAS. Oscillating thoughts on the "Pavane de Spaigne" for piano (M. Prätorius on the occasion of his 350th birthday)
RITUALS. Percussion quartet for the Ensemble Stefan Blum at the Straubinger Musiktage and for a CD production WERGO (Ries & Erler Verlag)
WENN DIE VERNUNFT SCHLÄFT, SINGEN DIE SIRENEN for saxophone & piano for a CD scholarship of the soloist Christoph Enzel (Ries & Erler Verlag)
NOTTURNO OSCURO "...erbärmlich gekrümmt" per pianoforte for a Franz Schubert CD project by pianist Jelena Stojkovic
"...AFTER THE APOCALYPTIC". TOCCATA UND VISION for organ solo for a collector's edition "Musik in Corona-Zeiten" of the DMR German Music Council.
Informations to all these works you find in this website in zthe list of works .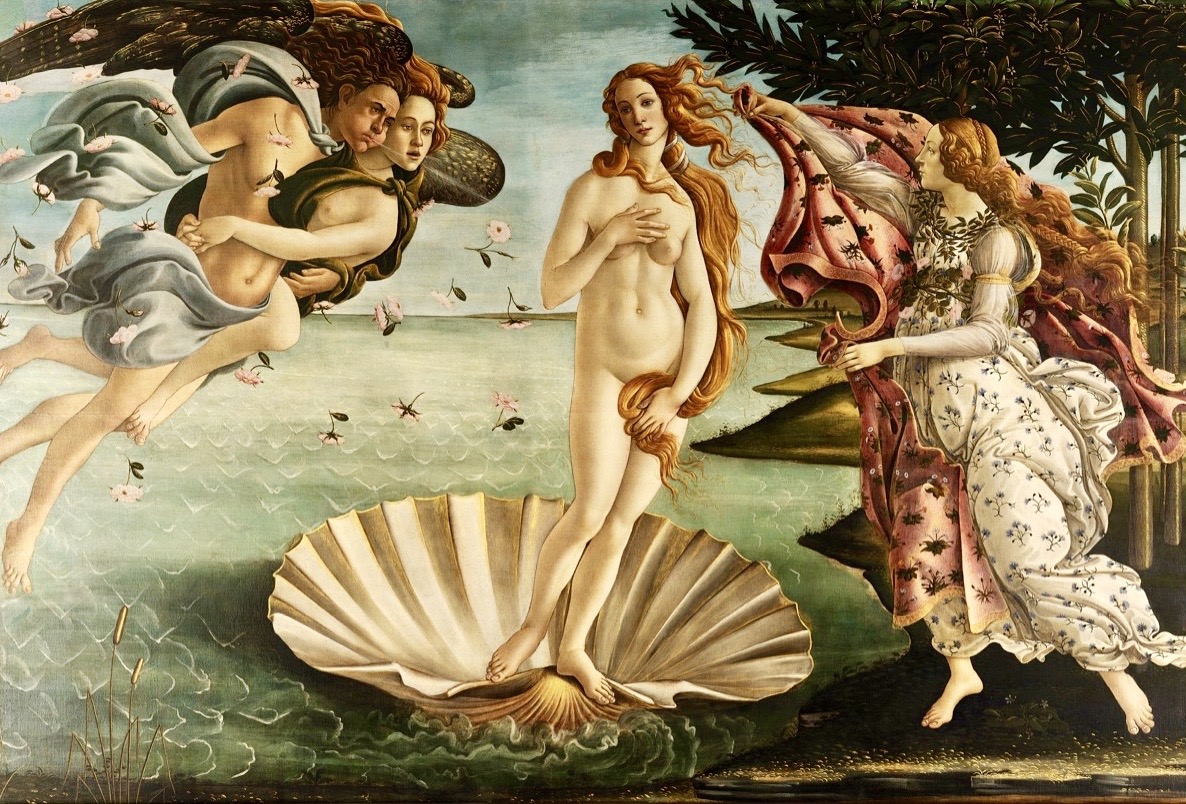 LE DONNE DI Sandro Botticelli PER ORCHESTRA, SATZ 1: GEBURT DER VENUS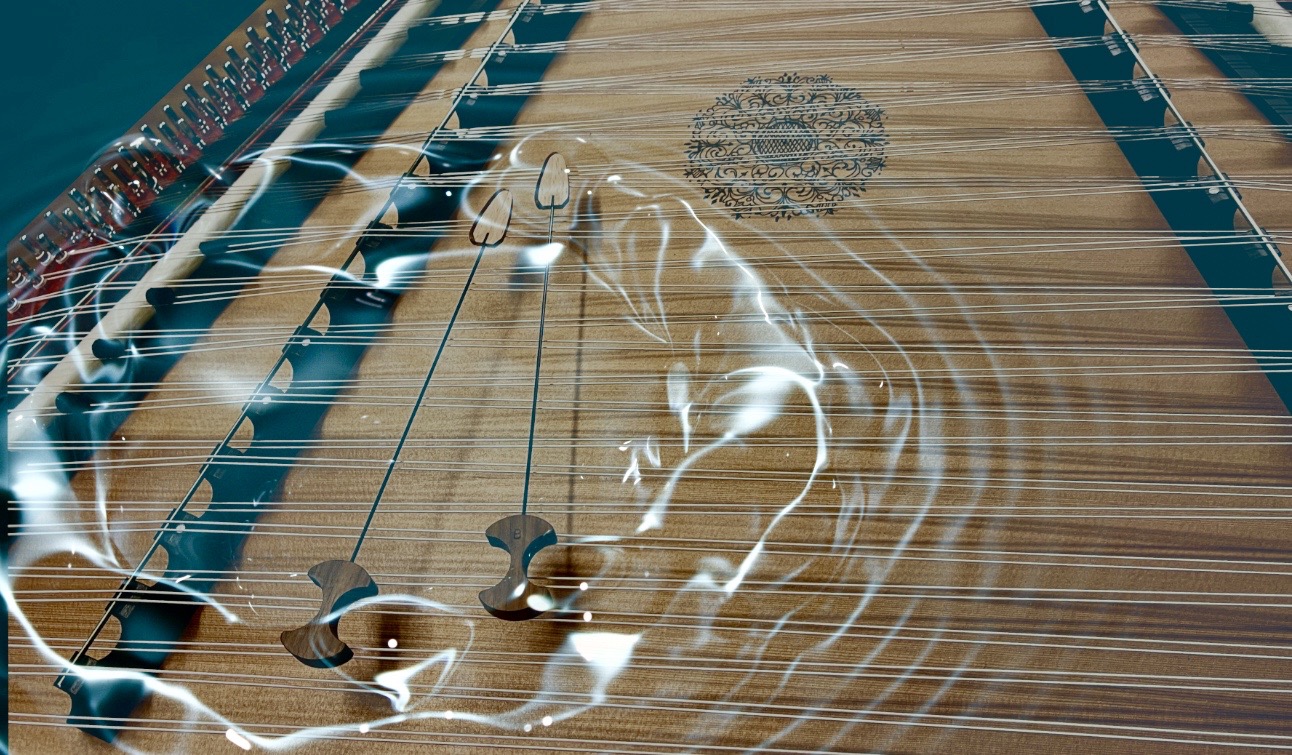 BEYOND THE SILENCE for dulcimer & clarinet