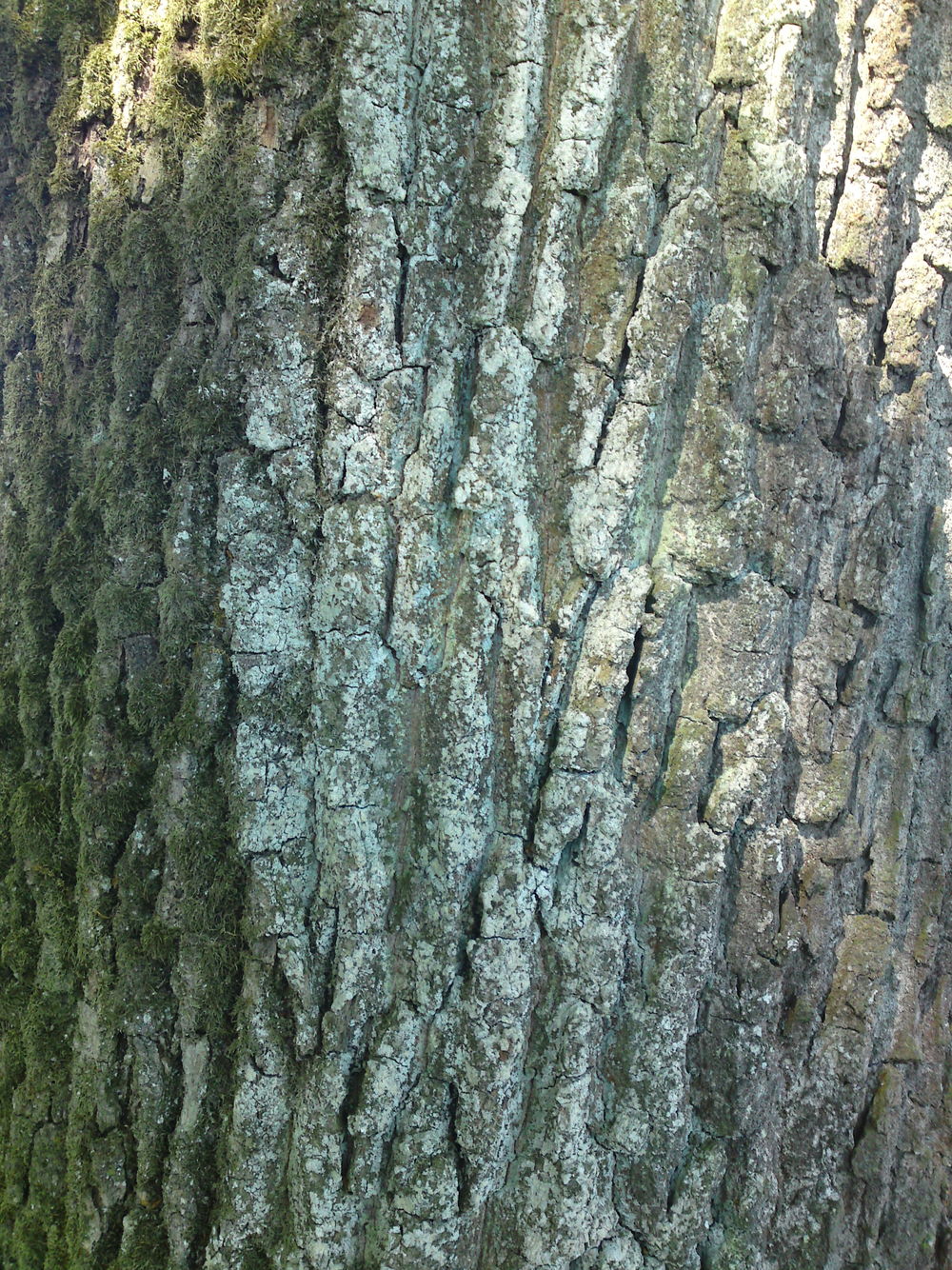 Update Required
To play the media you will need to either update your browser to a recent version or update your
Flash plugin
.
Category: Chamber Music
Movements: I: THE LINDEN
Gentle, docile, sacred, insatiable yearning for happiness

(11.3. ? 20.3. and 13.9. ? 22.9.)
II: THE OAK
Robust, strong, powerful, of great stability, tree of the Gods
(21.3.)
III: THE WILLOW
Charming, melancholy, magical-nocturnal, intuitive, related to the moon
(29.2./1.3. ? 10.3. and 3.9. ? 12.9.)
IV: THE FIR
Austere, cool, mkysterious, withdrawn, the tree of light
(2.1. ? 11.1 and 5.7. ? 14.7)
V: THE ASH
Lively, impulsive, appealing, ambitious, the tree of the worlds
(25.5. ? 3.6. and 22.11. ? 1.12.)
VI: THE APPLE TREE
Sensual, erotic, good and bad, tree of awareness and love (23.12. ? 1.1. and 25.6. ? 4.7.)
VII: THE HASELNUT
Unusual, frugal, strong in judgement, the tree of magical energy (22.3. ? 31.3. and 24.9. ? 3.10.)
Duration: 20 Minutes
Instrumentation: Two quint bass guitars (tuned in b-e-a-d-f-sharp-b, with an additional bourdon string)


Dedication: Dedicated to the Christian Gruber and Peter Makler guitar duo
World premiere: 05.08.2009, Säulenhalle / Landsberg Theatre
Performers at world premiere: Gruber & Makler guitar duo
Press reviews for world premiere: The world premiere of 'Tree Images' by Enjott Schneider with the Gruber & Makler Guitar Duo, Stefan Temmingh, the Consortium Arboris and Alex Dorow in the Säulenhalle pays homage to nature's miracles and shines the quint bass guitar in the correct light.

Landsberger Kreisbote on the 11.5.2009 (Marcellus Steinhausen):
Announcements for cultural events often live on exaggeration. Often the great promises are not reached. In the program notebook the author speaks of a 'synaesthetic concert' which should be the premiere of the composition 'Tree Images'. A risqué formulation. However, seldom this expression in an event has grasped exactly the essentials of a cultural evening. It was a concert for the ears and for the eyes, the most important human senses.
The Munich based composer Enjott Schneider, born in 1950, in his introductory words to the work, showed a connection to biology and an astrological botany follower of a 'feeling' biology and 'astrological botany', and gave an abbreviation of being and cultural-historical education of trees. Many biological facts were not probably familiar even to well informed listeners.
...
Records: Wildner Records AG KWW 58205 LC 15257, 2009
Performers on recording: See TALKING TREES in WORKS