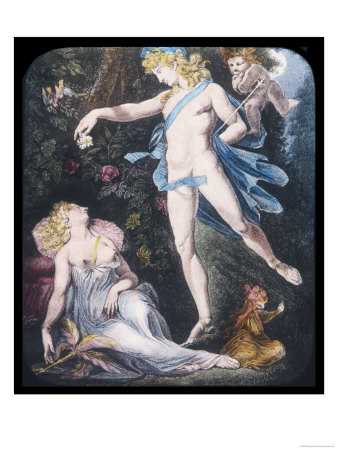 Update Required
To play the media you will need to either update your browser to a recent version or update your
Flash plugin
.
Category: Choir / Vocal , Opera / Music Theatre
For the world premiere of Botho Strauss DER PARK at the Freiburg City Theatre on 5.10. 1984, director Dieter Bitterli had a remarkable concept of stage music: Oberon and Titania were supposed to show their "divinity" in contrast to the stuffy and listless people by belonging to the musical realm and - above all - singing Titania: that's why the moon goddess "Titania" was cast with the excellent and highly expressive singer Hedwig Fassbender. and the dramaturgical idea of an "opera in drama" was born... this lasted in the 5-hour drama until the two gods lost their aura and became bourgeois (only concerned with everyday life and business) themselves. The music between speaking and singing was inspired in a long tradition of music theatre by the music of the Viennese School (for example Schönberg's "Pierrot Lunaire").
Duration: 300:00 (40 min.)
Instrumentation: Soprano, male voice and chamber music ensemble
Text/Lyrics by: Botho Strauß
Introduction: On Dieter Bitterli's dramaturgical idea of "opera in drama": Titania and Oberon appear as 'singing gods' in this five-hour stage work by Botho Strauss, but with their divinity they also lose their singing abilities in the course of the piece.
Cornelius Schwehr was the director of the ensemble of the Freiburg stages.
The stage music also included the dramaturgically important sound design, such as atmo-collages of erotic nocturnal cricket chirping or the bloodcurdling rutting cries of the jumping bull I was able to obtain these documentary original sounds kindly from the sound archive of the BR Bayerischer Rundfunk).
Additional remarks: Stage music for the premiere of Botho Strauß's 'Der Park'. Direction: Dieter Bitterli
World premiere: 05.10.1984, Großes Haus der städtischen Bühnen Freiburg im Br.
Performers at world premiere: Hedwig Fassbender (soprano),
chamber music ensemble, direction: Cornelius Schwehr