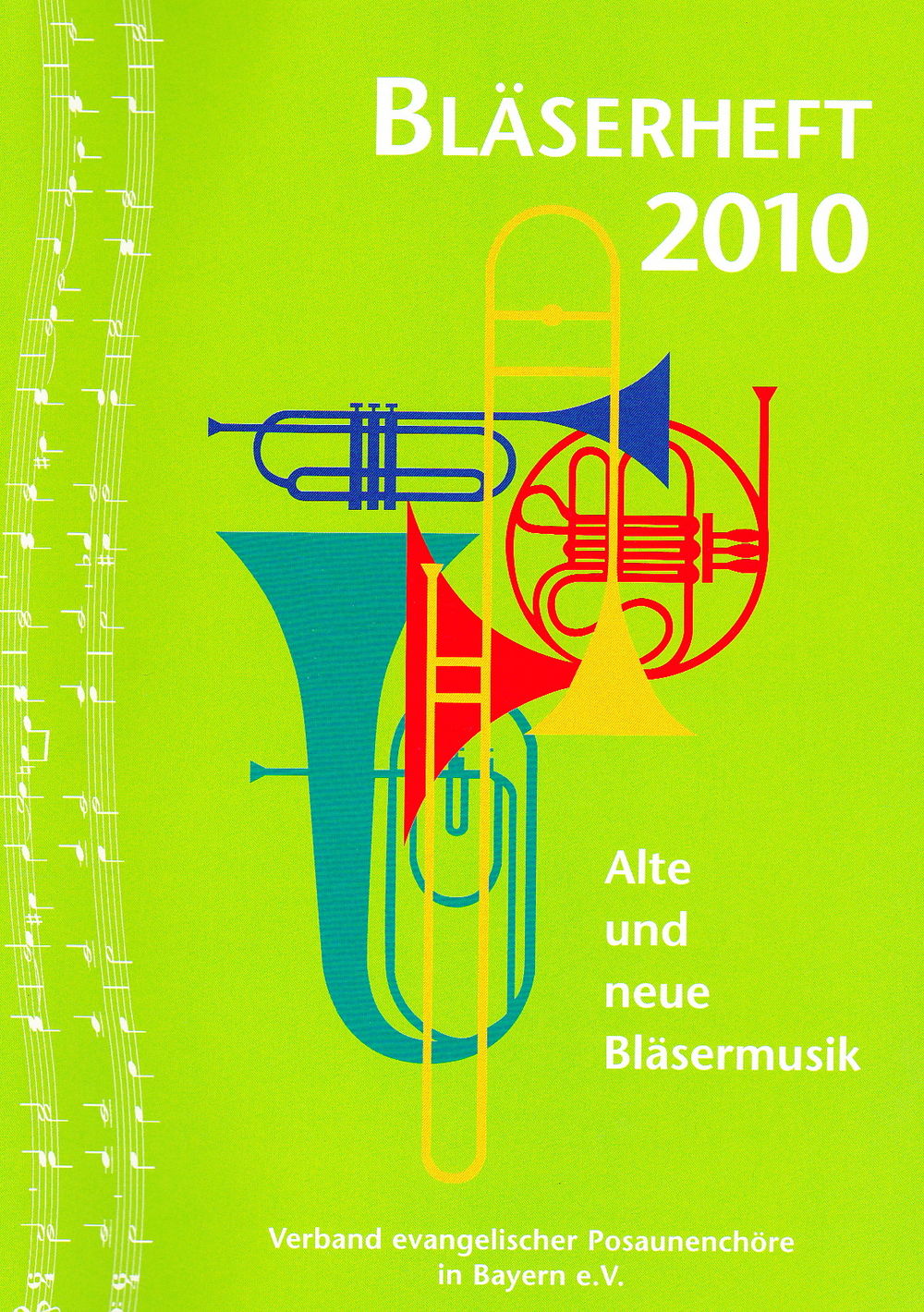 Update Required
To play the media you will need to either update your browser to a recent version or update your
Flash plugin
.
Category: Chamber Music , Organ / Sacred Music
Movements: 1: The monotony in the eternal cycle
2: All pursuit of wisdom is futile
3: Wretchedness of human existence
4: Time and Chance
Duration: 8-9 minutes
Publisher of notes/sheet music: Evangelical Trombone Choir association 2010 booklet , 2010 , 2009
Instrumentation: Brass ensemble (soloists or with 6 instruments, for example 2 trumpets, 2 trombones, tubas)
Introduction: Ecclesiastes is one of the philosophical parts of the Old Testament. There is not necessarily a connection between the actions and feelings of man.

The following texts can be read at performances.


1: Das Einerlei im ewigen Kreislauf
Ein Geschlecht geht dahin, und ein anderes kommt;
Aber die Erde bleibt ewig stehen.
Alle Flüsse gehen zum Meere,
und doch wird das Meer nicht voll.
Was geschehen ist, wird wieder sein,
und was geschehen ist, wieder geschehen:
es gibt nichts Neues unter der Sonne.
Oder ist etwas, von dem man sagen möchte:
Siehe, dies hier ist ein Neues?

2: Alles Streben nach Weisheit ist nichtig
Ach, der Weise stirbt wie der Tor! Da ward mir das Leben
Verhasst; denn übel erschien mir alles, was unter der Sonne geschah.
Alles ist ja nichtig und ein Haschen nach Wind.

3: Armseligkeit des menschlichen Dasein
Der Mensch hat vor dem Tier keinen Vorzug.
Denn alle gehen an einen Ort, alle sind sie aus Staub geworden,
und alle werden sie wieder zu Staub.
Wer weiß, ob der Odem der Menschenkinder emporsteigt,
der Odem des Tieres aber hinabfährt zur Erde?
Und so sah ich: es gibt nichts Besseres, als dass der Mensch fröhlich sei
bei seinem Tun; das ist sein Teil.


4: Zeit und Zufall
Wiederum sah ich unter der Sonne, dass nicht den Schnellen der Preis zufällt, und nicht den Helden der Sieg, nicht den Weisen das Brot, noch den Verständigen Reichtum, noch den Einsichtigen Gunst; sondern alle trifft Zeit und Zufall. Kennt doch der Mensch nicht einmal seine Stunde; Wie die Fische, die im bösen Netze sich fangen, wie die Vögel, die in der Schlinge stecken, so werden die Menschen verstrickt zur Zeit des Unheils, wenn es plötzlich sie überfällt.
Additional remarks: Composition commissioned by the Evangelical Trombone Choir association in Bavaria
World premiere: 07.01.2010, Evangelische Philippuskirche Nürnberg-Reichelsdorf
Performers at world premiere: Matthias Brunner, Volker Hernedinger, Florian Schuh (Trp.), Kerstin Dikhoff , Dirk Dickhoff (Tro.), Dieter Wendel (Bass tro.)
Speaker: Dr. Stefan Ark Nitsche, Nürnberg regional bishop
Records: Gloria Brass Evangelical Trombone Choir association in Bavaria, 2009
Performers on recording: Matthias Brunner, Volker Hernedinger, Florian Schuh (Trp.), Kerstin Dikhoff , Dirk Dickhoff (Tro.), Dieter Wendel (Bass tro.)
Speaker: Dr. Stefan Ark Nitsche, Nuremberg regional bishop

Order number: 5190
Music production: ambitus
Sound master: Lutz Wildner