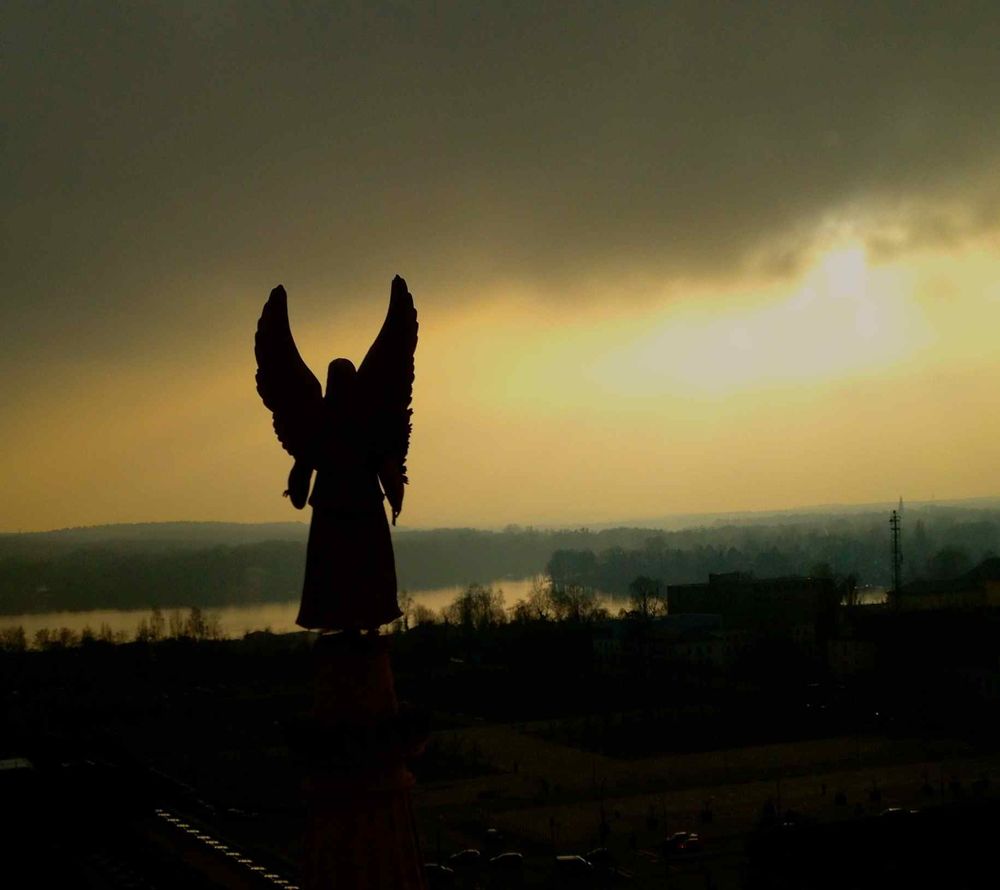 Update Required
To play the media you will need to either update your browser to a recent version or update your
Flash plugin
.
Category: Organ / Sacred Music
Immortal tunes of old italian music...collected as precious diamonds in a concerto for Piccolo trumpet and Organ... A flight to the light with the brightness and weightlessness of a divine butterfly.
Movements: Part I - Part II - Part III
Duration: 18 Minutes
Publisher of notes/sheet music: Strube-Verlag , Edition 2406 , 2018
Instrumentation: Picccolo Trumpet Bb and Organ (with 3 Manuals and Pedal if possible)
Solo instruments: Trumpet
Introduction: L'ANGELICA FARFALLA -
DIAMONDS LOST IN THE DARKNESS OF PAST
Concerto per tromba piccola & organo

Motto:
"Siam vermi, nati a formar l'angelica farfalla"
(We are worms, born to be a celestial butterfly )
Dante Alighieri, ex:" Purgatorio" X

Preface:
The music of ancient Italy holds a lot of eternally beautiful melodies, - like diamonds!
"L'angelica Farfalla" rescues – in fragmentary rays of hope - such treasures from the darkness of history: the famous madrigal "Amarilli" of the Florentine composer and singer Giulio Caccini (1551-1618), the "Adagio" from the Oboe concerto by Alessando Marcello (1669-1747), the "Ombra mai fu", part of the Dramma per musica "Serse" by Georg Friedrich Haendel (1685-1759). A furious Intermezzo is the Aria "Siam navi all'onde algenti" from the opera Oper "L'Olimpiade" by Antonio Vivaldi (1678-1741).
The shining sound oft he piccolo trumpet is representing the bright life of the celestial butterfly, - who escaped the dark erth life oft he worm! The true destiny of man has to be – if we believe in Alighieri Dante's "Purgatorio" from his book "Divina comedia": "Siam vermi, nati a formar l'angelica farfalla" ....We are worms, born to change into a celestial butterfly.
Additional remarks: Motto:
"Siam vermi, nati a formar l'angelica farfalla"
(We are worms, born to be a celestial butterfly )
Dante Alighieri, ex:" Purgatorio" X