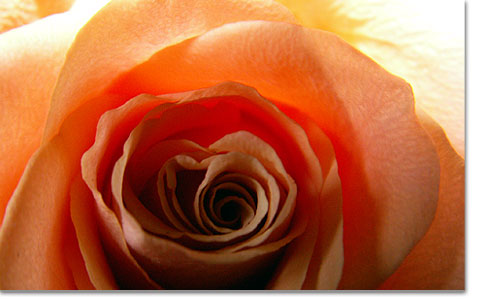 Update Required
To play the media you will need to either update your browser to a recent version or update your
Flash plugin
.
Category: Chamber Music , Symphonic / Orchestral , Organ / Sacred Music
Movements: 1: Legend
2: Poem
3: Love Song
4: The Kiss
5: The Night
6: Farewell
Duration: 10:00 (1:30 /1:00/2:30/2:00/1:30/1:30)
Publisher of notes/sheet music: , 1987
Instrumentation: 1: Soprano (tenor) and string
2: Soprano (tenor) and piano
3: Soprano (tenor) and string orchestra
Text/Lyrics by: Wolfgang Borchert
Dedication: Dedicated to Raphaela Weil
World premiere: 02.10.1990, Staatstheater Wiesbaden
Performers at world premiere: Raphaela Weil (soprano) and members of the Hessian State Orchestra in Wiesbaden (Ingo Klöckl, Artur Wend vl., Hachiro Funabashi vla., Cornelius Hummel c.)
Press reviews for world premiere: Wiesbadener Tagblatt (24.02.1989): Climax was meanwhile the premiere of a song cycle of Norbert Jürgen Schneider after poems by Borcherts. The so tremendously impressive soprano Raphaela Weil as 'Stallerhof '-Beppi proved her empathy in extreme emotion situations once more which was moved by Schneider often rather with illustrations, but effektischer in chamber-musical miniatures.

Records: 2006