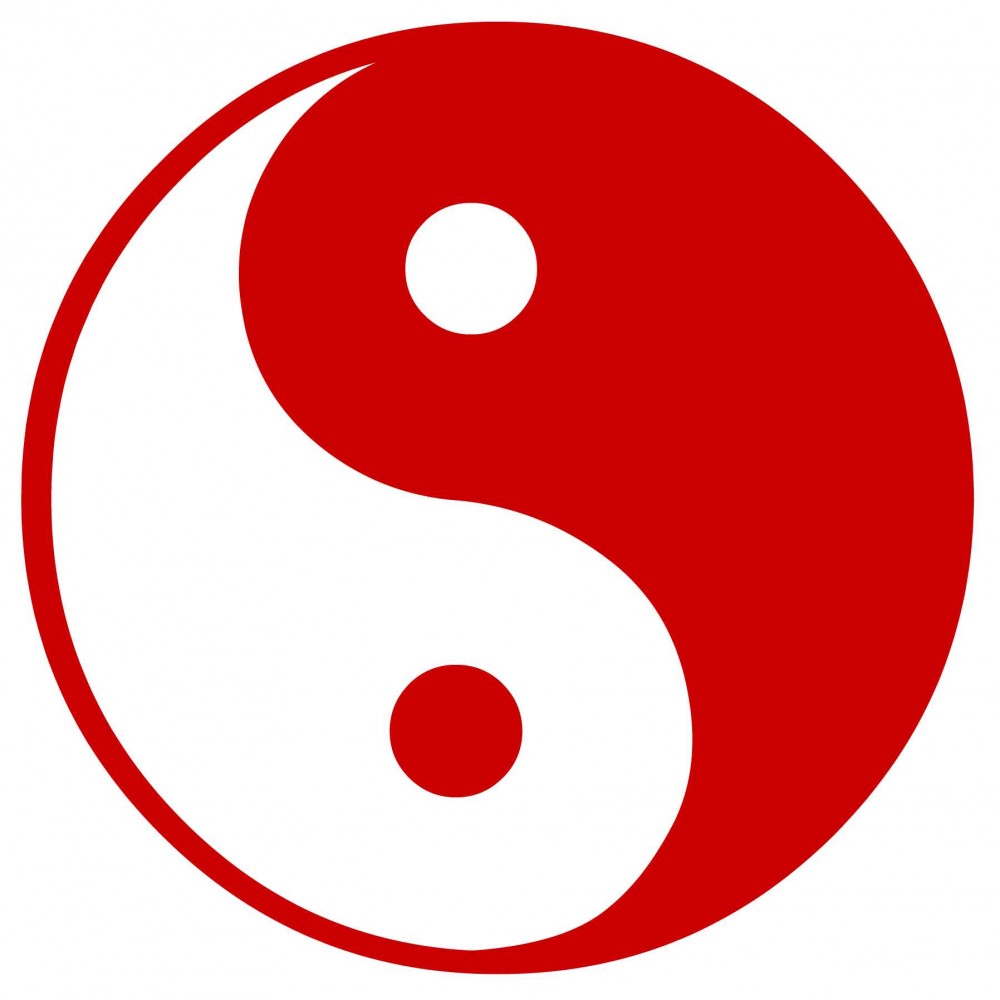 Update Required
To play the media you will need to either update your browser to a recent version or update your
Flash plugin
.
Category: Chamber Music , Organ / Sacred Music
Movements: Toccata and Melisma
Duration: 12-13 Minutes
Publisher of notes/sheet music: Schott Music Mainz , 2009
Instrumentation: Trumpets (B or C) and a three-manual organ
Solo instruments: Organ, Trumpet
Introduction: 'YinYang', is Taoism, is the unification of the polar extremes. There is also such an extreme pair in psycholinguistics: If someone tries to describe the fantasy terms 'Maluma' and 'Takete', the result is uncanny. 'Maluma' is described as round and soft while 'Takete' as hard and angular. The same happens with the extreme-pair 'Toccata'. 'Toccata' is a strong, stable and angular piece of music with at staccato form; 'Melisma' is a rolling, airy and round structure with a legato form. This polarity is as elementary as 'Man and Woman'. It belongs to the YinYnag symbol because of how the melisma and the toccata unify.

Dedication: Dedicated to Christoph Well and Franz Hauk
World premiere: 08.02.2010, Liebfrauenmünster Ingolstadt
Performers at world premiere: Christoph Well (trumpet) and Franz Hauk (organ)
As part of the Ingolstadt organ days 2009